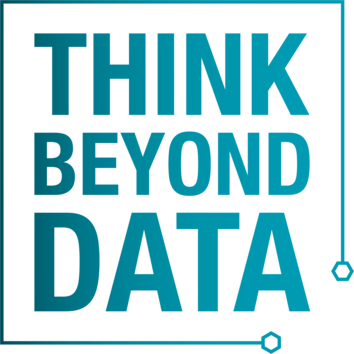 Our website is now up and running.
We can apply cutting-edge technology in the areas of AI, machine learning, data analytics and visualisation, automation and optimisation, to help you grow your business.
E.g.
automation and scaling,
better, more efficient solutions,
new insights and a deeper understanding.
Whatever these may mean for you.
Please get in touch for more information.
Think Beyond Data from Aston University is a name for The System Analytics for Innovation project, part-funded by the European Regional Development Fund (ERDF).